Which Campgrounds Open on May 4th?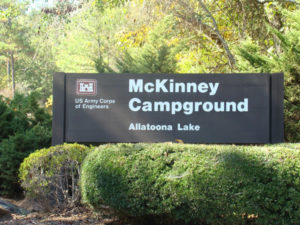 We had a pleasant winter, but spring has sprung and it's time to go camping on Lake Allatoona!
McKinney Campground and Sweetwater Campground are already open.
Friday, May 4th is the opening day for additional parks and campgrounds, including McCaskey Creek Campground, Payne Campground, and Victoria Campground.
Click on the links below for complete information on ammenities, costs, rules and where to find the very best fireflies.
We'll let you know when more campgrounds start their seasons.