How Low Can Lake Allatoona Go?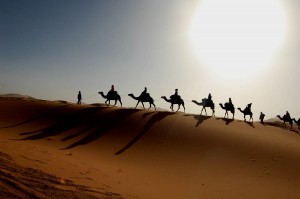 To some, the words "full pool" might mean there are too many kids splashing around in your neighbor's above-ground pool … making noise late at night.
For us, however, full pool brings to mind Lake Allatoona's summer water level of 840 feet above "mean sea level" — the halfway point between the mean high tide and the mean low tide of the world's oceans.
As of 7 AM on December 3, 2012, Allatoona's level was 825.71 feet — 14.29 feet below full pool (where we want it to be).
The Army Corps of Engineers will release an updated water control manual in late 2013 — after a draft is created in February and a subsequent public comment period.  The new procedures will probably change the lake's standard schedule of water releases.
Lake Allatoona's lowest water level since 1946 occurred during the drought of 2007, when the water sunk down to 818 feet … seven feet below today's level.
When the Corps puts the final touches on the revised water control rules next year, we should have a full pool party to celebrate.
I vote we have it at your house.