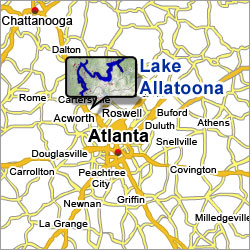 Lake Allatoona — one of the most popular lakes in the United States — is an oasis only 30-miles from Atlanta.
Lake Allatoona is the place to go whether you want to rent a houseboat or a cabin, go fishing or swimming, camp, picnic, hike or simply rest.
Around the shores of Allatoona you'll find:
Over 25 parks
8 marinas to store or rent a boat
10 campgrounds for your R.V. or tent
6 cities on the lake, loaded with restaurants and attractions
Central Atlanta, less than half-an-hour away.
Parks?  Did you say, "Parks"?
Have we got parks for you!
We have day parks, boat ramp parks, busy parks and quiet parks.
Lake Allatoona has campsites big enough for a king-sized RV or small and cozy enough to go solo.
Camp at Allatoona Lake … listen to the birds and the breeze.
Lake Allatoona is perfect for fishing, swimming, hunting, camping, boating, walking in the woods, picnicking, relaxing — alone or with friends and family.
We know the best spots to rent boats, hike or ride your bike on gorgeous trails.
Unwind or live it up, but do it at Lake Allatoona.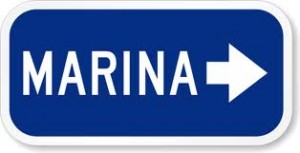 The eight marinas on Allatoona are safe harbors for boaters.
You can launch your boat and get gas at them all.  A couple of them do major repairs that arise from simple mistakes.
If you're nice, they might even sell you a new speedboat or personal watercraft.
Ship stores usually carry all you'll need to make your day at the lake a success: suntan lotion, snacks, water skis, fishing gear and apparel for any type of weather.
Nobody has to sit and stare at the lake all day, even though that's fu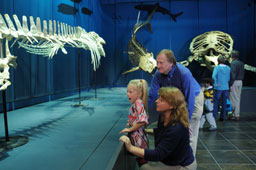 n enough.
There are lots of interesting places to visit in the area.  We have glorious gardens, Indian mounds and the spot where the Trails of Tears began.
There are museums that won't bore your kids — one is dedicated to cowboys, another has cool science stuff that they get to touch.
Have an enjoyable excursion … and finish your day at Lake Allatoona.
There are six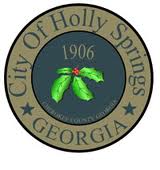 small cities near Lake Allatoona: Acworth, Canton, Cartersville, Holly Springs, Kennesaw and Woodstock.
Each has its own charm and amenities.
Click on the link above for directions, weather forecasts, links to local and state websites and other helpful information.
You're going to need a place to stay when you visit the wonderland of Lake A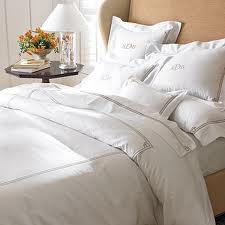 llatoona.
We can't promise that your room will be as cozy as your own castle, but we were choosy about who made this list.
Whether you go large or go on a budget, there are plenty of reputable motels and lodges in every price range.
We look forward to your visit.