Lake Allatoona is On the Rise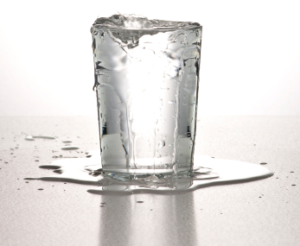 Thankfully, Lake Allatoona is on the rise.
At midnight on March 3, 2013, the water level of Lake Allatoona was 834.83 feet above mean sea level.  A year ago today, the lake was at 835.20 feet.
Full pool, according to the US Army Corps of Engineers, is 840 feet.
Therefore, as of midnight on March 3rd, Allatoona Lake was 5.17 feet below the level of full summer pool.
That's within a few feet of where the lake has been at this time of year over the past decade, as shown in the chart below.
Previous levels on March 3rd:
2010:  832.16 feet
2009:  834.29
2008:  832.24
2007:  831.75
2006:  831.43
2005:  835.12
2004:  831.16
2003:  832.02
2002:  831.66
2001:  834.60
The low point on Lake Allatoona this year came on January 11th at 824.19 feet.  Since then Allatoona has risen more than 10 feet.  Hard to believe … unless you remember all the prayers that have been offered in the past couple of months.
Daylight Saving Time starts this weekend.  Spring is a little more than two weeks away.
Summer is around the corner.
The future is bright … and wet … for Lake Allatoona.